Top 10 Stylish & Cute Mouse Pads for Girls & Women
Mouse pads may be simple, functional items, but that doesn't mean that they have to be bland and boring! A cute and stylish mouse pad can really liven up your office space or bedroom, and there are so many pretty options to choose from.
So, if you're on the lookout for super cute mouse pads, read on to see 10 of the best.

Huocairen Kitten Mouse Pad
What's cuter than kittens? We can't think of anything! And that's why this utterly adorable kitten pad from Huocairen tops our list of the best cute mouse pads for women and girls. It's so sweet, with a little black kitten looking up at you as you check your socials or browse the web.
And this mouse pad isn't just a pretty – and furry – face. It's also highly functional, with a super smooth surface on top and non-slip base, helping you effortlessly glide your mouse around without slipping off the desk.
Moslion Eyelash Mouse Pad
Cute mouse pads can also be glitzy and glamorous, as proven by this fabulous product from Moslion. It has a sleek and simple white background, decorated with a pretty pair of eyes, with gorgeous, glittery golden makeup and super long lashes.
Any girl will feel like a beauty queen with this lovely mouse pad on her desk. It works with all mouse types, too, and it's just the right size for a range of activities, from browsing to editing photos for your Insta.
Insignia Mouse Pad Lotus
Do you prefer your cute mouse pads with more subtle designs? If so, you'll absolutely adore the Lotus mouse pad from Insignia. It's a really cute and charming office accessory, wonderfully decorated with pastel shades and abstract flower shapes.
This is a lovely little pad to doll up your home office, and it's a joy to work with, too. It works with the majority of mice with no worries or hassle whatsoever, and the non-slip rubber backing keeps your mouse in position at all times.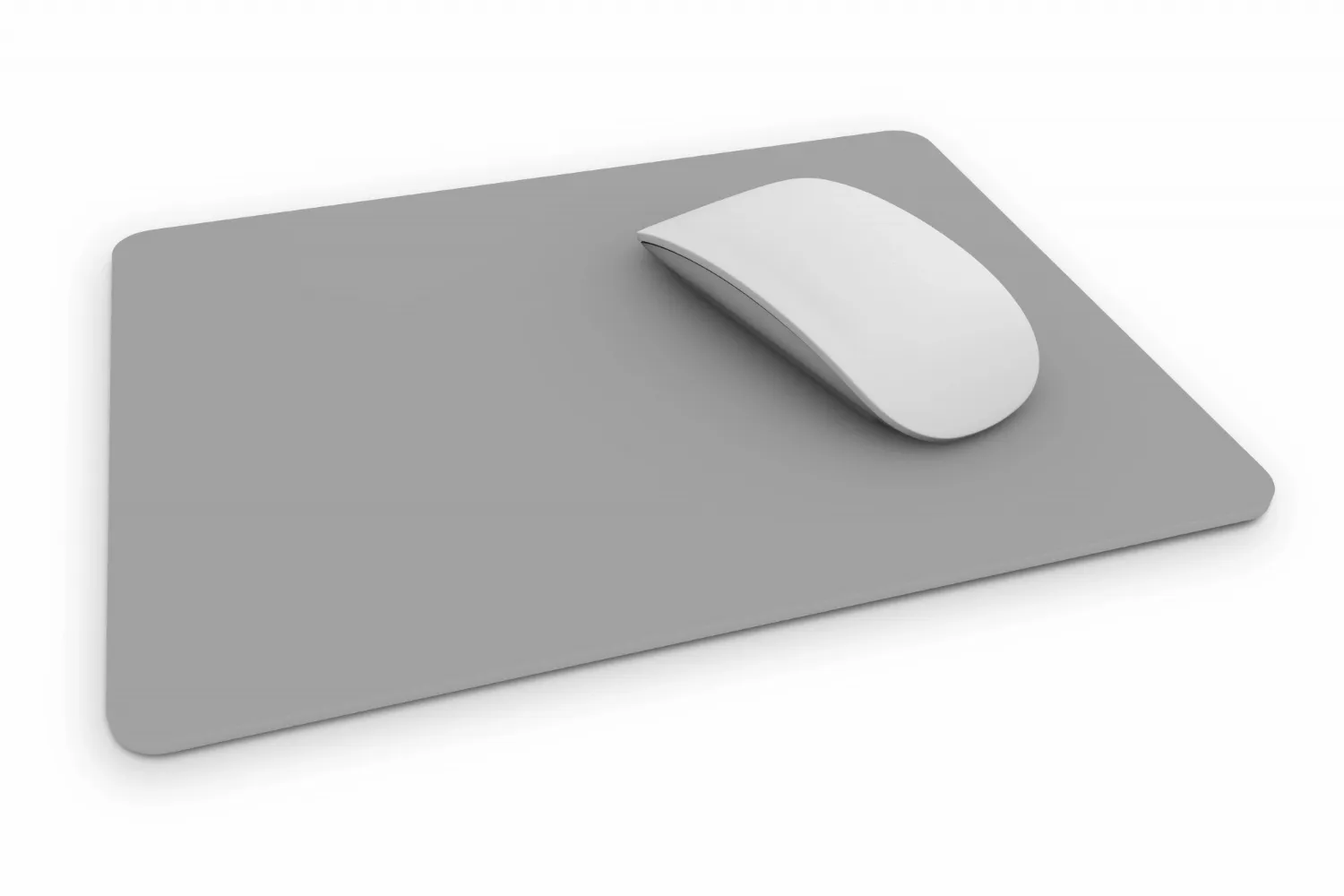 SSOIU Little Dogs Mouse Pad
We've covered kittens, but we can't leave puppies out of this cute mouse pads list! So, here's an absolutely adorable mouse pad for all the ladies out there who love their canine companions.
This pad is decorated with cute, colorful images of various dogs. From terriers to spaniels, some of the sweetest breeds are on display, with big happy faces looking up and watching as you type and click away at your computer.
Armanza Flowers Mouse Pad
Staying cooped up inside on the computer can get a little boring, and you might find yourself wishing you could step outdoors and enjoy the fresh air. Well, with this gorgeous garden-themed mouse pad, you'll at least be able to look at some pretty flowers while you work.
With a non-slip base and fully waterproof fabric core, this pad is surprisingly tough for such a cute thing. It's the ideal fit if you feel like your office or desk could use a little sprucing up.
Tulgigs Cat Paw Ergonomic Mouse Pad
We're back with the kitties again with a very special mouse pad from Tulgigs. This one doesn't actually have any kittens or cat pictures on it. Instead, it's formed in the shape of a cat's paw, with sweet little bumps to make you smile every time you sit at your desk.
And those adorable little paw bumps aren't just for show. They're cushioned and comfortable, letting you rest your wrist and forearm as you work. It's almost like you have your own little feline friend, lending a helping hand (or paw) to make your computing extra comfortable.
Nasdalgias Kawaii 3D Bear Mouse Pad
How can we have a list of cute mouse pads without including a kawaii cartoon bear? It's simply not possible. So, here he is! This sweet little guy is peeking out at you from inside the hole of a big chocolate donut that looks good enough to eat.
The donut is 3D, too, so it gives you a little cushioned pad to rest your arm while typing and clicking away. For those who spend lots of time in front of their computer, this adorable mouse pad is a must-have.
Anime Cat Large Mouse Pad
Need a mouse pad that's a little bit bigger than the average, but still super sweet and cute to make you happy? If so, this one might do the trick. It's really decorative and detailed, featuring a cute pixel art-style scene of a black cat looking out of a window.
What makes this mouse pad special is the fact that it's extra wide, stretching out over 30 inches in total, giving you lots of space. It's a good fit for all the girl gamers out there, as well as people who do things like video or photo editing on their device and move their mouse around a lot.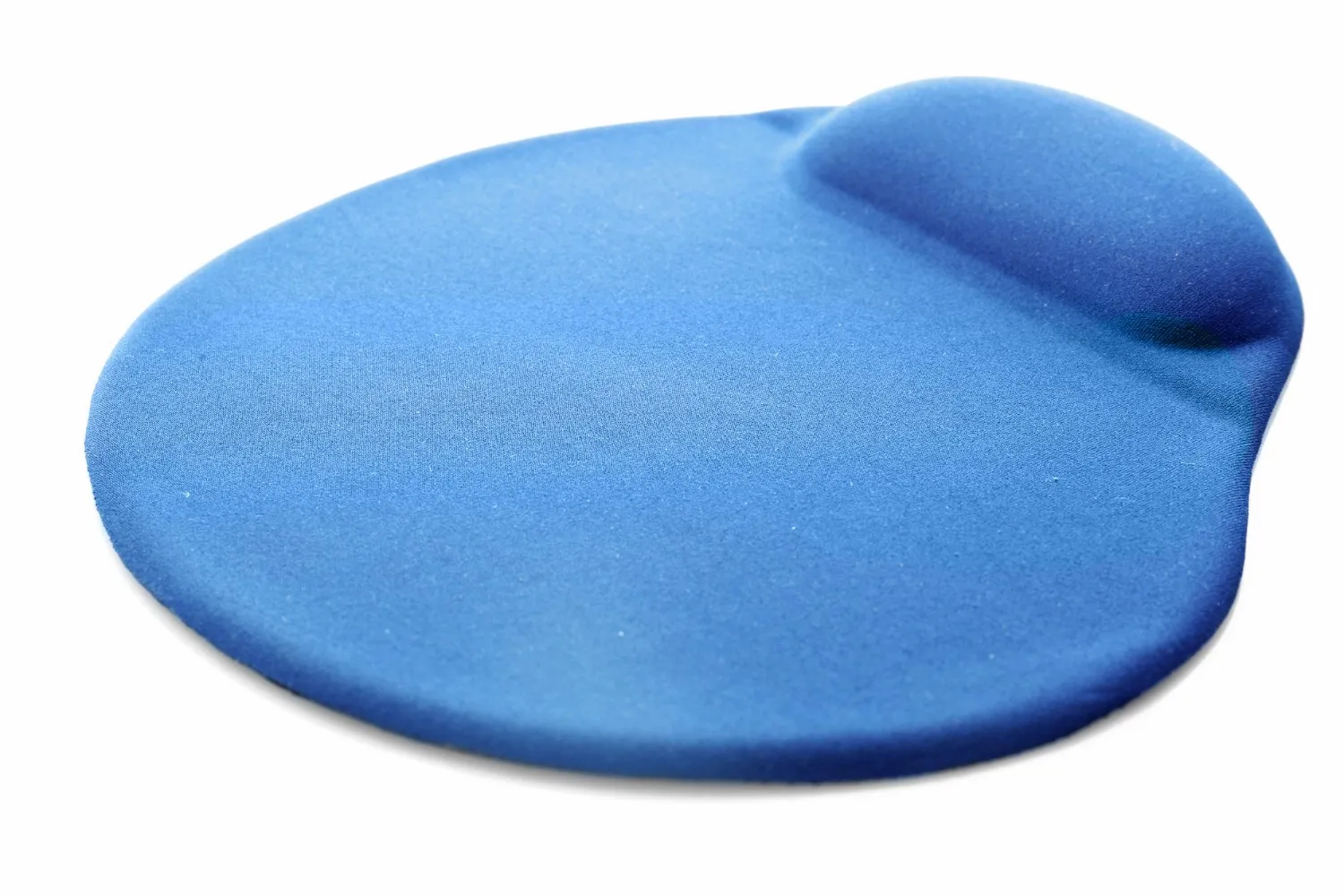 Teng Da Qing Anime Frog Mouse Pad
Here's another extra-wide mouse pad, this time covered in cute little frogs! The design of this product easily earns it a spot on our list of the best cute mouse pads, as the frogs are just so sweet with their little smiling faces nestled between lily pads and leaves.
As well as an appealing aesthetic, this adorable mouse pad also has solid build quality. It features a sturdy, non-slip rubber base, stitched edges to prevent fraying, and an extra-large size to truly decorate your whole desk.
BelugaDesign Seal Desk Pad
Last but certainly not least, we're heading to the seaside with this uber-cute mouse pad. It's decorated with a charming sand and sea scene, featuring a happy little mama seal and her baby, as well as a stingray, turtle, and some other cute critters of the deep.
The colorful look of this mouse pad is guaranteed to brighten even the darkest days, and it comes with all the features you'd expect, like a non-slip bottom and waterproof top.
Why Choose MousePads Now for Cute Mouse Pads?
There are plenty of super cute mouse pads out there, but it can be even better to create your own adorable designs! That's where MousePads Now comes in.
Complete Customization: MousePads Now gives you the freedom to customize mouse pads with your favorite cute photos or images.
Various Shapes and Sizes: Choose from a wide array of different shapes and sizes to match your desk.
Quality Materials: All of our cute mouse pads are made from the finest materials for durability, comfort, and affordability.
So, if you feel like your desk could do with a dose of cuteness, head to MousePads Now and pick out the perfect product.